[ad_1]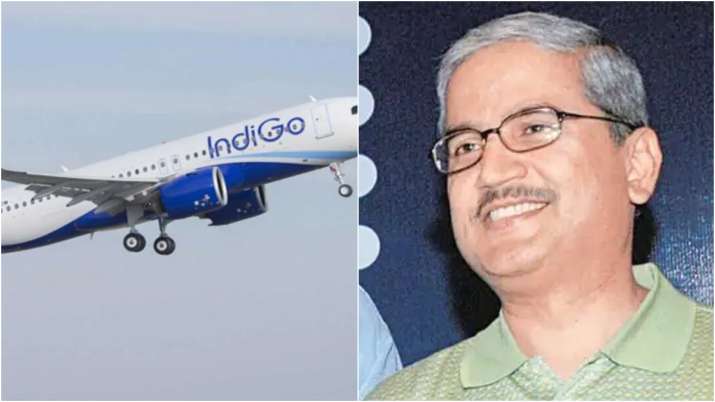 Highlights
Rakesh Gangwal resigns from board of directors of parent company Interglobe Aviation
He said he would gradually reduce equity shares in the airline
Rakesh Gangwal, co-founder of IndiGo, resigned from the board of directors of parent company Interglobe Aviation on Friday, saying he would gradually reduce equity shares in the airline over the next five years. Gangwal and its affiliates own about 37 per cent stake in the company. Rahul Bhatia and his affiliates own about 38 percent of Interglobe Aviation.
"I have been a long-term shareholder of the company for over 15 years and it is normal to think of diversifying one's holdings any day," Gangwal said in his letter to board members. "Accordingly, my current objective is to gradually reduce my equity shares in the company over the next five years," he added.
Also read | 2 Indigo planes avoid mid-air collision at Bangalore airport, DGCA to probe
Also read | Indigo worker falls asleep in cargo bogie, Flight take off with him: What happened next?
Latest business news
.

[ad_2]