[ad_1]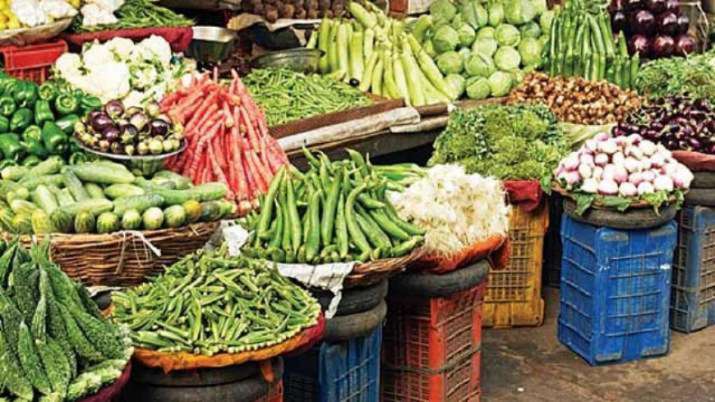 Highlights
Consumer price-based inflation jumped to 6.95 percent in March
Retail inflation was 6.08 percent in February
Inflation in the food basket was 7.68 percent in March, rising to 5.85 percent
According to official data released on Tuesday, consumer price-based inflation rose to 6.95 percent in March, mainly due to rising food prices.
Inflation based on the Consumer Price Index (CPI) was 6.07 percent in February.
Inflation in food baskets was 7.8 percent in March, up from 5.75 percent in the previous month.
This is the third consecutive month that retail inflation has remained above the Reserve Bank of India's comfort zone.
When it comes to the bi-monthly monetary policy of the RBI, which mainly blames retail inflation, the government has been tasked with keeping inflation between 2 and 6 percent.
Also read | Petrol, diesel will be cheaper? Sources say the Modi government is considering reducing excise duty
Also read | Video: Dramatic in-flight confrontation between Smriti Irani and Congress leader over petrol, gas prices
Latest business news
.

[ad_2]